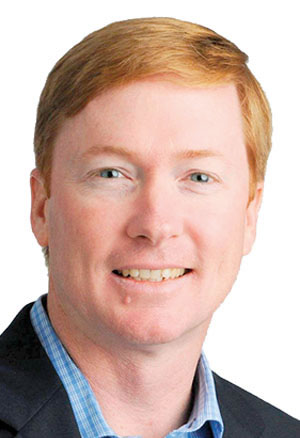 ADAM PUTNAM
PRESIDENT, DUCKS UNLIMITED, BARTOW/MEMPHIS
After an unsuccessful gubernatorial campaign, Putnam became CEO of Ducks Unlimited, a Tennessee-based organization that works to conserve wetlands and protect waterfowl habitat. Putnam is a fifth-generation Floridian from a farming family in Bartow. The family operates Putnam Groves, a citrus farm and cattle ranch near Bartow, and Putnam returns to the area frequently.
A graduate of the University of Florida, Putnam was one of the youngest congressmen in the state's history, representing the 12th district in Central Florida for five terms from 2001-11. During his time in Washington, he was a member of the Agriculture, Financial Services and Rules Committees, as well as Republican policy chairman. He also served as chairman of the Republican Conference, the third-ranking position in the congressional leadership. After leaving Congress, Putnam served as Florida's Commissioner of Agriculture.
He has been awarded an honorary doctorate and served as a Rodel fellow at the Aspen Institute. In 2010, he was the E.T. York distinguished lecturer at the University of Florida.