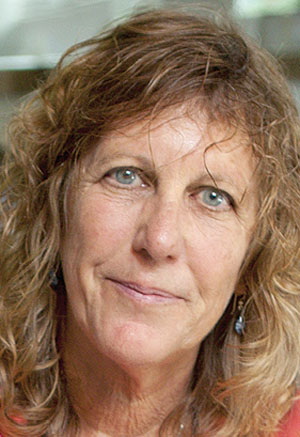 LESLIE STURMER
SHELLFISH AQUACULTURE EXTENSION SPECIALIST, UNIVERSITY OF FLORIDA/IFAS, GAINESVILLE
When the gill net ban put many commercial mullet fishermen out of work, Sturmer worked with Harbor Branch Oceanographic Institute and NOAA to secure a grant to retrain gill net fishermen to farm clams. Sturmer's initiative was key to the emergence of a $40-million clam industry in Cedar Key. As the industry emerged, Sturmer helped set up an aquaculture certification program for students at Cedar Key High School, the state's smallest. "In Cedar Key, where over 90% of the clam production occurs in the state, almost every school child is related to someone working in the industry." Having the program "seems only fitting," says Sturmer, who has a bachelor's degree from North Carolina State University and a master's from Auburn University.
In 2017, Sturmer worked with local visitors' bureaus and chambers of commerce to launch the Big Bend Shellfish Trail, which guides tourists to where they can buy, eat, and, in some places, harvest fresh bay scallops, oysters, clams, stone crabs, blue crabs and shrimp.
Sturmer believes it's important to the health of Florida's coast to eliminate septic tanks. Cedar Key, she says, started with a grant to connect some homes with septic tanks to central sewer, then got legislative funds to eliminate septic tanks from the island entirely.