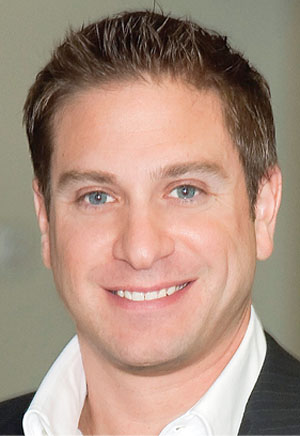 GREGORY MARINO
CEO, KAPLAN HIGHER EDUCATION, FORT LAUDERDALE
Kaplan Higher Education is a managed services provider in the higher-education industry. It provides education services and online program enablement, including strategy, market research, marketing, course design, technology platforms, student advising, professional development and advanced analytics. It employs 1,500.
EDUCATION
University of Maryland University
College (BS, MBA)
SOMETHING SURPRISING
Many in my family were firefighters — collectively over a century on the job. And at 17, I, too, decided to volunteer as a firefighter.
FAVORITE VACATION
We're not the best at planning vacations in advance so they tend to be spontaneous. Last year, we planned a trip to Israel in less than 24 hours.
RESOLUTION
KEPT
To do something I was scared of. That year, I rode a rollercoaster and went skydiving (indoors).