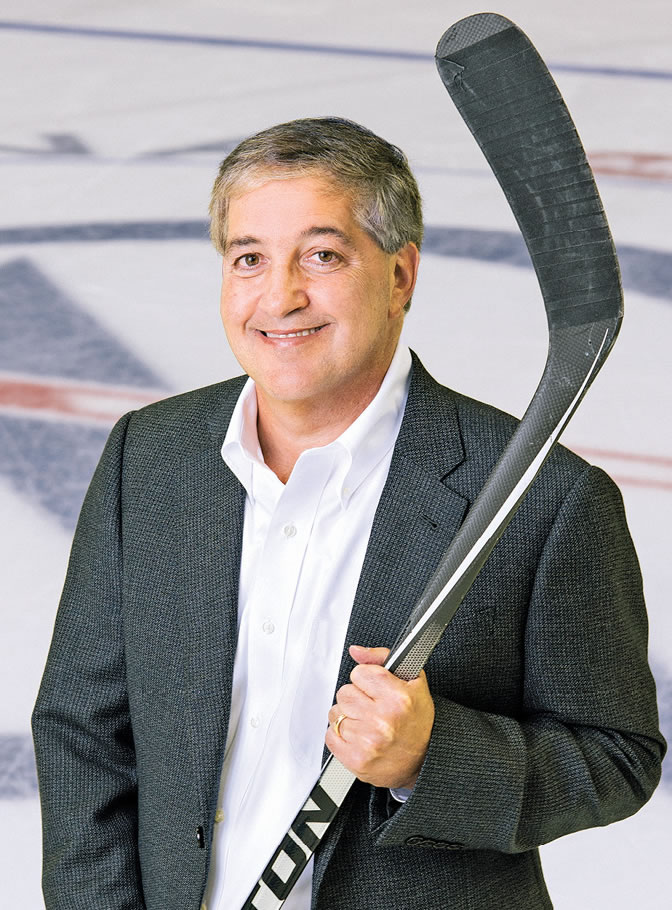 JEFF VINIK
OWNER, TAMPA BAY LIGHTING, TAMPA
Vinik's activity straddles several categories. He wears one hat as owner of the National Hockey League's Tampa Bay Lightning, which he has transformed into the league's model franchise. An investing legend who once ran the $50-billion Fidelity Magellan Fund before starting his own hedge fund, Vinik also is the main player in building a downtown for the city of Tampa. Through his development firm Strategic Property Partners — a joint venture between Vinik and Microsoft founder Bill Gates' Cascades Investment — Vinik is presiding over a $3-billion, 60-acre redevelopment around Amalie Arena called Water Street Tampa. The project, which envisions 9 million square feet of residential, commercial and institutional space and 3,500 condos and apartments, is one of the largest development projects in the country. The first phase alone has 1.1 million square feet of office space, 300,00 square feet of retail and 1,300 residential units and will come online in 2020 and 2021.
Vinik has also become a major figure in Tampa Bay politics. He was the largest donor to new Tampa Mayor Jane Castor's campaign, contributing nearly $200,000, and he is among a group of local investors who loaned $12 million in 2017 to Times Publishing, the parent company of the Tampa Bay Times and Florida Trend.
Not everything goes smoothly for Vinik. In 2019, he launched a hedge fund firm called Vinik Asset Management but then closed the fund when it proved harder for him to raise money than he had expected.