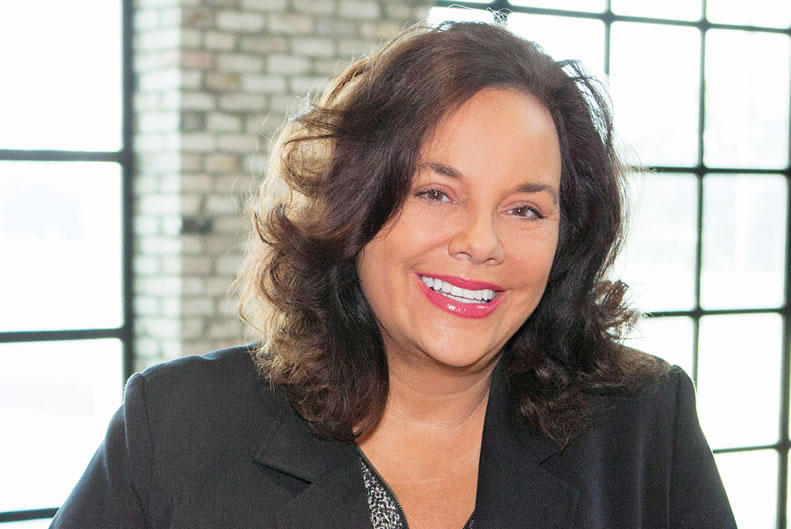 JOY RANDELS
FOUNDER & CHAIRMAN, NEW MARKET PARTNERS/APPLIED G2, BRADENTON
A graduate of Emory University's Goizueta School of Business, Randels also participated in entrepreneurship programs at the Harvard Business School and the MIT Sloan School of Management. She founded her first business when she was just 18 and calls herself "a startup junkie" who has helped launch more than 90 companies while helping raise more than $357 million in venture capital.
Among her many companies: New Market Partners, a financial services firm that works with financial institutions to serve the Hispanic market and Applied G2, a cyber-security provider. Randels is also the founding director of Startup Grind Florida and a board member for TechNova Florida. Both organizations offer support and advice to entrepreneurs in the technology sector. A frequent speaker around the state at startup events, Randels believes strongly that successful startups — tech and others — can be built outside Silicon Valley.
Her advice to entrepreneurs: Know who your customer is, who you want to target and talk to that person. Go interview 25 to 50 of those people and see if what you're bringing to market is what they want.