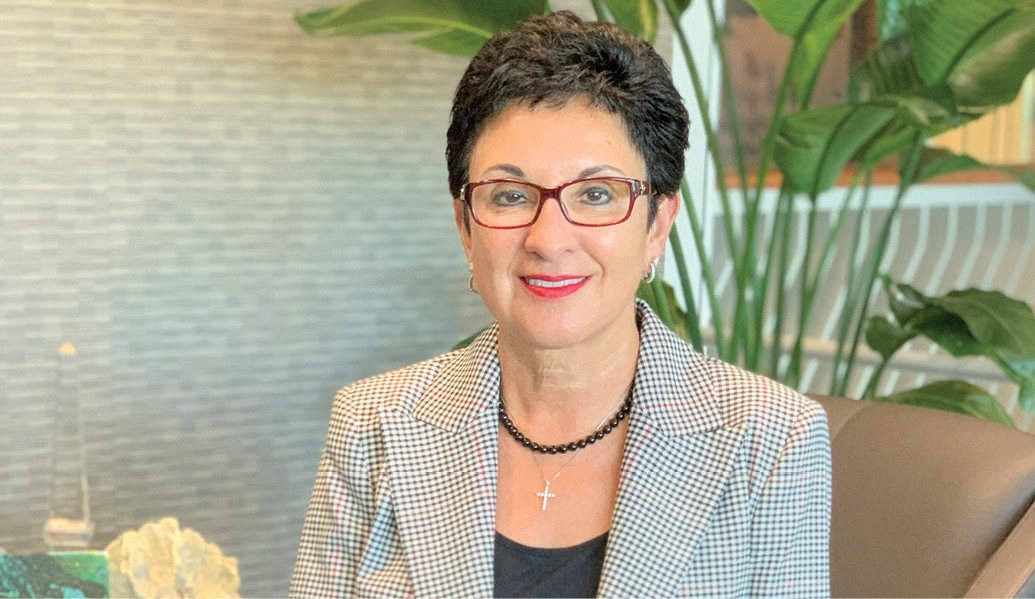 YVETTE SEGURA
REGIONAL VICE PRESIDENT, USAA, TAMPA
Segura has said she knew from a young age she wanted to be a leader. She told Thrive Global that both of her parents worked and she was frequently in charge of caring for her two siblings. She began her career as an insurance adjuster. Today, she leads USAA's Tampa Bay operations, which employ about 3,700. San Antonio-based USAA sells insurance and other financial products to members of the U.S. military, military retirees and their families.
Segura, who has an MBA from Our Lady of the Lake University in San Antonio, has worked at USAA for 30 years. In 2007, she was picked to oversee the company's claims operations from San Antonio, putting her in charge of 2,800 employees across the U.S., as well as in Frankfurt and London. In 2015, she came to Tampa as USAA's senior officer in Florida, representing the company to civic, business and military organizations.
Segura is a board member for the Greater Tampa Chamber of Commerce.