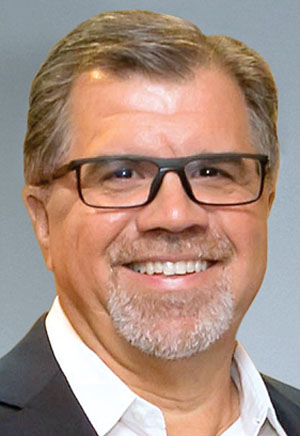 FRANK J. DEL RIO
PRESIDENT & CEO, NORWEGIAN CRUISE LINE HOLDINGS, MIAMI
As president and CEO of Norwegian Cruise Line Holdings, Del Rio leads the operations of Norwegian Cruise Line and Regent Seven Seas Cruises as well as Oceania Cruises. Under his leadership, Norwegian Cruise Line Holdings has expanded its fleet, strengthened its global footprint and introduced the company's latest island destination, Harvest Caye in Belize.
Del Rio was born in Cuba. His father was an accountant for Coca-Cola. The family emigrated to the U.S. in 1961 when Del Rio was 7 and lived for a time in Connecticut before settling in Miami. Del Rio enrolled in the accounting program at the University of Florida and became a CPA. He got his first job at a Fort Lauderdale cruise company that went bankrupt and was out of work for two years. Through the French government, he was given the opportunity to start a cruise company and founded Oceania Cruises in 2002 with three small ships. Under Del Rio's leadership, the cruise line grew to a dominant player in the upscale cruise market with six ships totaling 5,300 berths.
Over the course of his career, Del Rio has headed eight companies. He previously held positions at Renaissance Cruises, Norwegian Cruise Line Group UK, Seven Seas Cruises and Prestige Cruise Holdings.