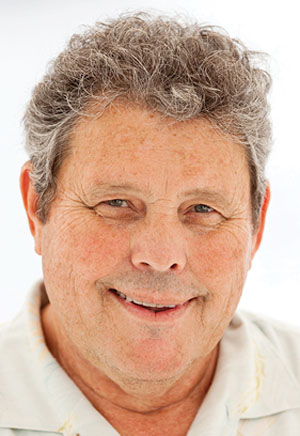 MICHAEL WALSH
PRESIDENT, OCEAN PROPERTIES HOTELS RESORTS & AFFILIATES, DELRAY BEACH
Though Walsh grew up in Bangor, Maine, his family has had a presence in Florida for almost 50 years. His father, Thomas T. Walsh, entered the hospitality business in 1969 with the purchase of Plaza Motel in Brewer, Maine. In the 1970s, Thomas Walsh became a partner in the former Holiday Inn at Sarasota-Bradenton International Airport.
From there, Thomas Walsh's interests in hotels grew throughout Maine and other parts of the U.S. He eventually returned to Florida to build the former Holiday Inn in downtown Bradenton along the Manatee River. In 2001, Ocean Properties Hotels, Resorts & Affiliates purchased the Hilton in Longboat Key.
Today, Ocean Properties is Florida's largest hotel management and development company. The company owns and/or operates more than 125 hotels in the U.S. and Canada. Brands include Marriott, Hilton, Starwood Intercontinental as well as independent hotels and resorts.
Michael Walsh attended the University of Maine before joining the family business that he runs along with his three brothers and his sister. Though Ocean Properties has interests throughout North America, Walsh spends most of his time at the company headquarters in Delray Beach.