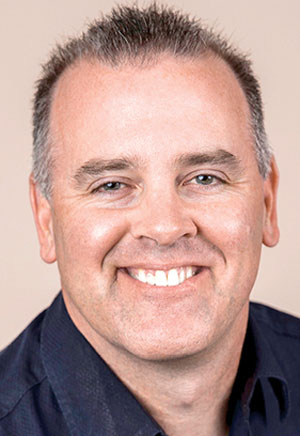 DARYL HOLT
VICE PRESIDENT & GENERAL MANAGER, EA SPORTS WORLDWIDE STUDIOS, ORLANDO
EA develops and delivers games, content and online services for internet-connected consoles, mobile devices and personal computers. The company's lineup includes the Sims, Madden NFL, EA Sports FIFA and Battlefield. The company partnered with UCF to start a graduate school of game design. Holt started a program designed to bring more women into technology.
EDUCATION
Stetson University (BS)
SOMETHING SURPRISING
People always seem surprised when I tell them four uninterrupted hours of core sleep are all I need each night.
RESOLUTION
Slightly increasing my sleep regimen
ALTERNATE CAREER?
I'd be a writer in some form or fashion or a teacher.
I might still do both.