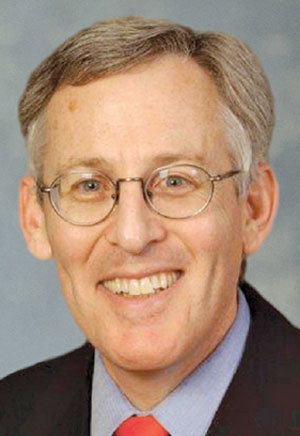 MARTIN A. RUBIN
PRESIDENT & CEO, SMART CITY HOLDINGS, ORLANDO
Rubin began his entrepreneurial career by partnering with a professor to found a company while still a student at the Wharton School at the University of Pennsylvania. He went on to found or lead several companies, including DCT Communications, Raptor Systems and AutoInfo. He was formerly vice president of corporate information systems at JP Morgan Chase.
He founded what became Smart City in the basement of the Houston Astrodome as a telecom company for convention centers and the events industry. He bought the business from WilTel and the Houston Sports Association and later bought Walt Disney World's in-house communications company. Smart City today employs more than 300 and is the telecom provider for 30 large convention centers, three National Football League franchises — and continues to serve as the exclusive telecom provider for all of Walt Disney World's resorts and hotels and the town of Celebration.
Rubin is active in Central Florida civic and political circles, having served as chairman of the city's chamber of commerce from 2009-11 and chairman of the Central Florida Foundation, a major philanthropic organization. He has served on the U.S. Telecom Association's board of directors and was named Distinguished Entrepreneur for 2004 by the Entrepreneurship Institute at Rollins College and Ernst & Young Entrepreneur of the Year for Florida in the Technology category in 2005.