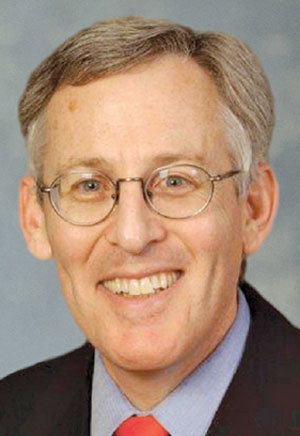 MARTIN A. RUBIN
PRESIDENT & CEO, SMART CITY HOLDINGS, ORLANDO
Founded 30 years ago in the basement of the Houston Astrodome as a telecom company for convention centers and the events industry, Smart City today employs more than 300 people and is the telecom provider for 30 large convention centers, three National Football League franchises — and, most significantly, Walt Disney World, where the company is the exclusive telecom provider for all of the resort's parks and hotels, as well as the town of Celebration, the residential community that Disney developed in Osceola County.
Smart City has provided the telecom services for more than 75,000 events, including Super Bowls and Democratic and Republican national conventions. Rubin acquired the business from Wiltel and Houston Sports Association and negotiated the purchase of Vista-United, Walt Disney World's in-house telecommunications company. Before acquiring Smart City, he had been president of wireless firm DCT Communications and a tech firm, Raptor Systems. He has been responsible for all aspects of Smart City since 1994.
A longtime industry executive and entrepreneur, Rubin is active in Central Florida civic and political circles, having served as chairman of the city's chamber of commerce from 2009-11 and chairman of the Central Florida Foundation, a major philanthropic organization.