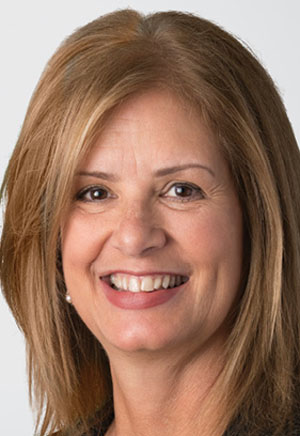 FRANCES GUASCH DE LA GUARDIA
PARTNER, HOLLAND & KNIGHT, MIAMI
De La Guardia, president of the Cuban-American Bar Association, practices in the areas of commercial and insurance appellate litigation and trial support in both state and federal courts. She is part of her firm's appellate practice group.
She has a bachelor's degree from the University of Miami and a law degree from St. Thomas University. Before joining Holland & Knight, she was lead appellate in-house counsel for State Farm's Miami office.
De La Guardia has worked with the Charity Hurricane Legal Relief Clinics for Legal Services of Greater Miami and the Cuban American Bar Association. She has also assisted with pro bono appeal work for Catholic Charities and assisted the victims of Hurricane Maria in Puerto Rico with pro bono legal work.