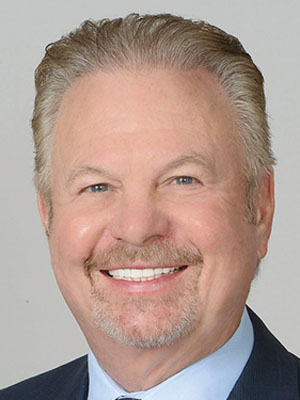 GERALD GREENSPOON
CO-MANAGING DIRECTOR, GREENSPOON MARDER, FORT LAUDERDALE
Greenspoon and Marder started their firm with a handshake over a kitchen table more than 39 years ago. The firm focuses on commercial litigation and timeshare and resort law and has more than 200 attorneys and 25 offices across the U.S. Among its areas of expertise is a cannabis law practice, based in Colorado.
EDUCATION
Sir George Williams University (BA),
Nova Southeastern University (JD)
PHILANTHROPIC PASSION
The Dan Marino Foundation. For the last nine years, our firm has hosted an internship program with DMF providing interns with hands-on job experience and also retaining students in full-time placements.
SOMETHING SURPRISING
Playing the guitar, recording music and performing!
FLORIDA ISSUE
Deteriorating traffic and commuter issues. Better infrastructure would attract even more entrepreneurial enterprises and higher-paying jobs.