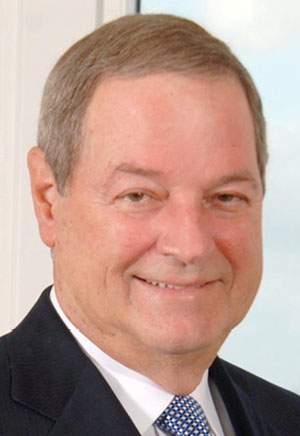 ALBERT NAHMAD
CEO, WATSCO, MIAMI
Under Nahmad's leadership, Watsco has grown revenue from $4.54 billion in 2018 to $4.77 billion in 2019. The company he bought in 1973 is now the largest distributor of air conditioning, heating and refrigeration equipment and related parts and supplies in the U.S.
The company employs some 5,200 and has satellite operations in Canada, Latin America and the Caribbean.
Nahmad learned how to buy and manage companies while at W.R. Grace. In 1988, he purchased Genaire, a distribution business that paved the way for the company's entry into the HVAC distribution industry.
For the past three decades Watsco has been on a buying spree, purchasing some 60 HVAC distributors throughout the U.S., including one of Philadelphia's largest family-owned businesses in 2019.