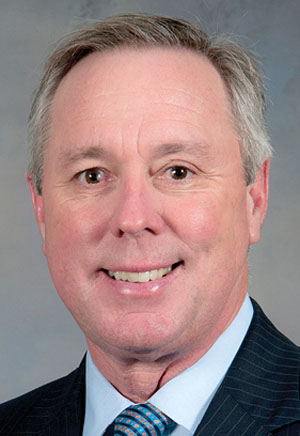 C. DAVID BROWN II
PARTNER, NELSON MULLINS BROAD AND CASSEL, ORLANDO
Brown's practice is focused on domestic and international commercial transactions, including land-use and environmental issues. In 2018, Broad and Cassel was acquired by the Nelson Mullins firm, a move Brown said would enable the firm to offer practice areas it had lacked.
Brown has served as chairman of the state Transportation Commission and helped initiate the effort that recruited the Scripps Research Institute to Florida. He also has been chairman of the University of Florida's board of trustees and a member of the Council of 100.
Brown is an Air Force veteran and has bachelor's and law degrees from the University of Florida.