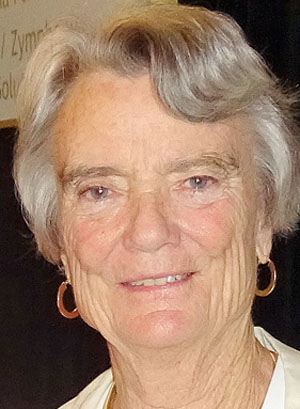 CORNELIA CORBETT
PHILANTHROPISTS, TAMPA
Dick Corbett, a native of Rochester, met Cornelia, who was born in Manhattan, in Aspen, where she was teaching skiing after graduating from NYU.
The Corbetts bought several properties in Florida and at one time owned the Tampa Bay Rowdies soccer team. He is best known in the Tampa Bay area as the developer of the International Mall. Among the Corbetts' holdings is the Pinckney Hill Plantation, a 16,000 acre farm and wildlife preserve in Jefferson County.
In 2013, the Corbetts were inducted into the Florida Council on Economic Education Hall of Fame.