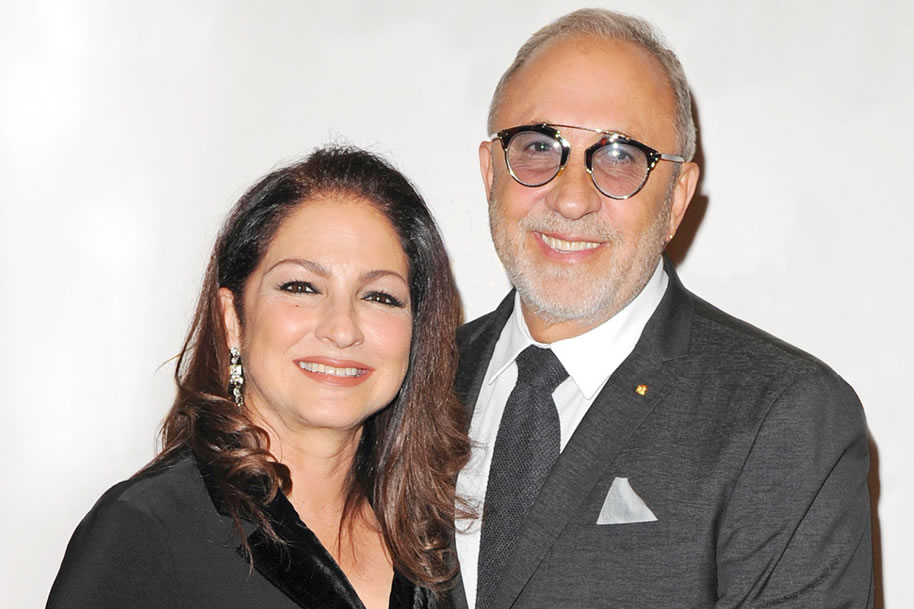 EMILIO ESTEFAN
OWNER, ESTEFAN ENTERPRISES, GLORIA ESTEFAN FOUNDATION, MIAMI
The couple's enterprises span everything from restaurants to motion picture production. Their Estefan Enterprises employs more than 500.
The Estefans opened their first restaurant, the Larios on the Beach, on Miami's Ocean Drive in 1992. Today, they own six restaurants and two hotels, including the Cardozo Hotel on Miami Beach and Costa d'Este in Vero Beach. Their Bongos Cuban Cafe is in the Hollywood Seminole Hard Rock Hotel & Casino and Miami International Airport. The Estefan Kitchen is in the Miami Design District and has an express version in Miami International Airport.
They founded the Gloria Estefan Foundation in 1997 to provide aid to a variety of causes, from spinal cord research to animal welfare.