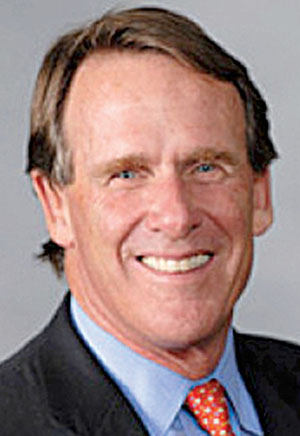 F. PHILIP HANDY
Founder & CEO, winter park capital, winter park
Handy founded Winter Park Capital in 1980 and has headed numerous companies, including convenience store chain Majik Market, an enterprise that thrust him into the big leagues of investing in the late 1980s. From 2001-14, he served as CEO of Strategic Industries, a portfolio of companies in diversified service and manufacturing businesses.
He was chairman of the Florida State Board of Education for six years in the early 2000s and was appointed twice by President George W. Bush to the National Board of Education Sciences, where he was vice chairman. He serves on the board of Anixter International, a distributor of wire and cable, and is chairman of WRScompass.
Handy has been a member of the Council of 100 since 1987.