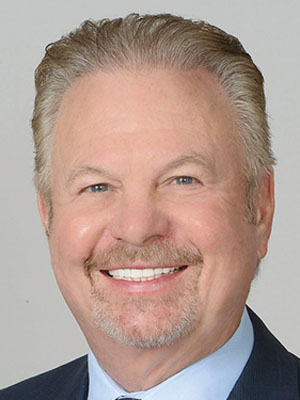 GERALD GREENSPOON
CO-MANAGING DIRECTOR, GREENSPOON MARDER, FORT LAUDERDALE
Greenspoon Marder focuses on commercial litigation and timeshare and resort law and has more than 240 attorneys and 26 offices across the U.S. Among its areas of expertise is a cannabis law practice, based in Colorado.
Greenspoon says not many people know that he plays the guitar, records music and performs.
Among issues important to Florida, he lists "deteriorating traffic and commuter issues. Better infrastructure would attract even more entrepreneurial enterprises and higher-paying jobs."
Greenspoon and partner Michael Marder started their firm with a handshake over a kitchen table more than 38 years ago.
Greenspoon has a bachelor's degree from Sir George Williams University in Canada and a law degree from Nova Southeastern University.