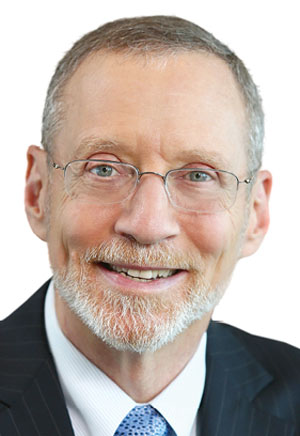 JOHN C. SUMBERG
CHAIRMAN, BILZIN SUMBERG, MIAMI
Sumberg leads the business and strategic operations of the 100-attorney law firm he co-founded in 1998.
He has earned a reputation as one of the most influential real estate lawyers in South Florida.
He holds leadership positions in several charitable organizations, including United Way of Miami-Dade, and established the United Way Associate Legal Mingle, which raises money and creates a pipeline of young community leaders. Bilzin Sumberg Cares, now in its 14th year, builds on the firm's legacy of promoting a sense of social responsibility and a "pay it forward" mentality.The program's efforts have included cancer walks, toy drives, children's reading programs and pro bono legal clinics.
Sumberg earned his bachelor's in economics from Yale College and his law degree from Yale Law School.