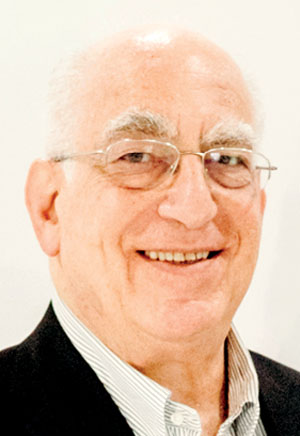 KENNETH KAHN
PRESIDENT, LRP MEDIA GROUP, PALM BEACH GARDENS
Kahn is the father of five children ranging in age from 17 to 49.
The Cornell (BS) and Harvard (JD) grad began his career as a lawyer but became a publisher, founding the media company in 1977. It serves business and education professionals with training and professional development materials, from books to videos and online materials. The company employs more than 400 in its Florida, Connecticut, Pennsylvania, Singapore and Washington, D.C., offices.
Kahn has served on numerous boards, including those of Enterprise Florida, the Economic Council of Palm Beach County, Max Planck Florida, Space Florida and High Point University. He is a member of the Florida Council of 100.
LIVING LEGENDS