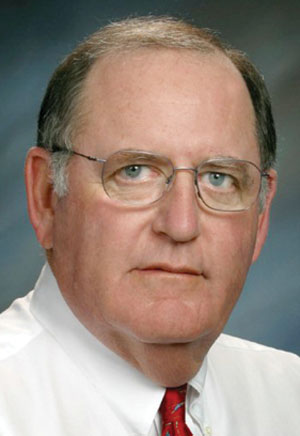 LEWIS BEAR JR.
PRESIDENT & CEO, LEWIS BEAR CO., PENSACOLA
Bear's advice for those hoping to climb the career ladder: "Serve in every facet of the business so that you have a personal knowledge of every job."
Bear's family-owned company, which dates to 1876, is one of the oldest privately held companies in Florida and Anheuser-Busch's oldest continuous distributorship. It has more than 300 brands of beer and other products and operates two warehouse/distribution centers in the Pensacola area. The company employs 225 and handles distribution and merchandising for more than 2,500 accounts.
Bear says that over the past 20 years, his two sons and son-in-law "have trained and succeeded in becoming an awesome management team."
Bear is civically and politically active in Northwest Florida and serves on the board of Triumph Gulf Coast, the entity created by the Legislature to distribute funds from the Deepwater Horizon settlement with BP.