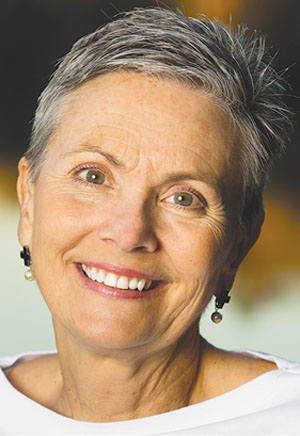 LYNETTA USHER GRINER
SECRETARY, USHER LAND AND TIMBER, CHIEFLAND
Griner was the first female president of the Florida Forestry Association in 2012. In 2013, she was the Florida Woman of the Year in Agriculture, and in 2018, she was named Florida Farmer of the Year.
Her company's cattle and farming operations include a cow-calf program, a stocker program and a seed stock program. These programs use about 6,000 acres of pasture and timberland in Florida and about 5,200 acres of owned and leased pasture in Kansas.
Griner took over her family's business after her brother died in a boating accident. She's run it with her husband, Ken Griner, since 1992.
Griner has a bachelor's degree and law degree from the University of Florida and earned a pilot's license when she was just 16.
The company's philanthropic recipients include Children's Miracle Network through the Tommy Usher Log-a-Load for Kids Golf Touranment.