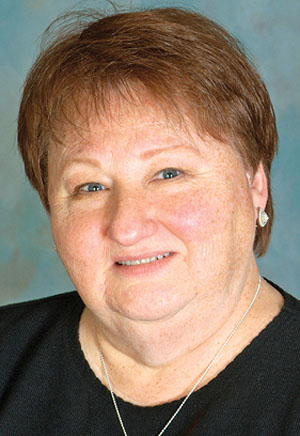 MARIAN JOHNSON
EXECUTIVE DIRECTOR, FLORIDA CHAMBER POLITICAL INSTITUTE, TALLAHASSEE
Every politician of any consequence in Florida in the last 30 years knows Johnson and her work. She is one of the most experienced, knowledgeable political advisers in the state. She can speak authoritatively on which legislative seats are coming open and who's running or likely to run.
After working for several political interest groups, including the Florida Lawyers Action Group and Associated Industries, she joined the Florida Chamber of Commerce in 2003. Her research organization provides demographic and political analysis to its members. She also serves as senior vice president of political strategy for the Florida Chamber.
Johnson's ancestry is Mvskoke Creek Indian. She taught herself the language and teaches it.