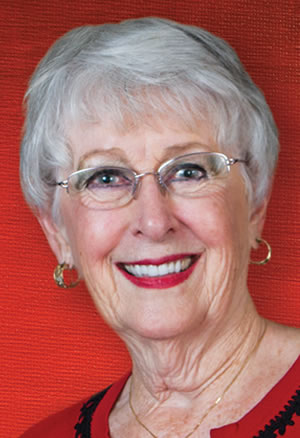 Martha Roberts
special assistant, Government affairs, Institute of Food & Agricultural Sciences, University of Florida, Gainesville
Roberts is a scientist, leader and advocate for Florida agriculture. She is credited with helping Florida become one of the first states to implement a government produce food safety program.
Roberts became the first woman in the country to be appointed assistant commissioner of agriculture in 1984.
She was inducted into the Agriculture Hall of Fame in 2003 was named Woman of the Year in Agriculture in 2017.
She has served in various leadership roles for many organizations, including the Association of Food and Drug Officials and the Food and Drug Administration Food Advisory Committee.
Roberts earned her bachelor's from North Georgia College, her master's in bacteriology and her doctorate in microbiology, both from the University of Georgia.