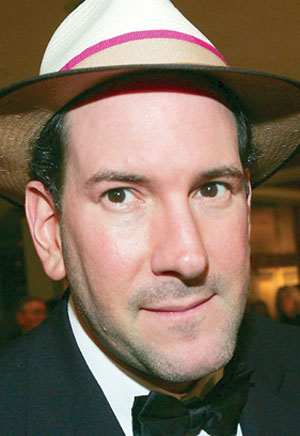 MATT DRUDGE
OWNER, DRUDGE REPORT, MIAMI
Drudge is best known for a report that Newsweek was suppressing a story about an investigation into President Clinton's sexual encounters with an intern at the White House. The scandal led to Clinton's impeachment in the House.
Growing up, he worked various jobs, including at a convenience store, before starting an e-mail report on the entertainment business while living in California. He later shifted to politics.
He mentored the late writer and publisher Andrew Breitbart. Business Insider once estimated his site was worth at least hundreds of millions of dollars. Drudge guards his privacy as zealously as he invades that of newsmakers.