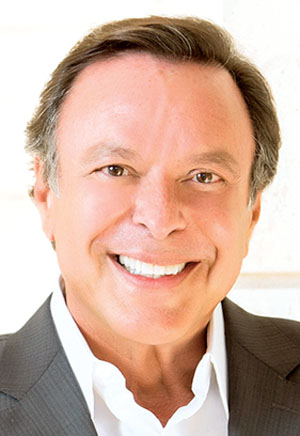 MIGUEL "MIKE" B. FERNANDEZ
CHAIRMAN, MBF HEALTHCARE PARTNERS, CORAL GABLES
Fernandez has led the startup of more than 20 companies and the acquisition of 11 others. After he sells a company that he's led, Fernandez likes to spread the wealth. "I could not have succeeded without the contribution of others. I — with the support of management — have distributed in excess of $200 million to all the employees of our companies after the sale of each," he says.
His investment firm focuses on managing the assets it controls — a group of health care services companies based in Florida, Michigan, Illinois, Texas, Virginia, Alabama and Georgia that employ more than 3,000.
A Cuban immigrant, he founded and is the principal supporter of IMPAC Fund, a non-profit working toward helping immigrants. "Immigrants are a plus and not a minus to our country," he says.