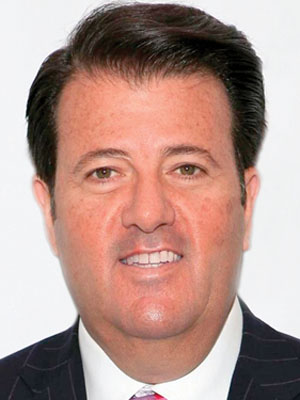 OSCAR FELDENKREIS
PRESIDENT & CEO
Supreme International went public in 1993 and became Perry Ellis International after acquiring the brand in 1999. The company designs, distributes and licenses men's and women's apparel, accessories and fragrances. It employs more than 2,400.
Oscar Feldenkreis, joined as a vice president and board director in 1980. He was president and COO until taking over as president and CEO in 2016.
A series of feuds with the company's board of directors led the Feldenkreises to take the company private in 2018 in a $437-million deal.