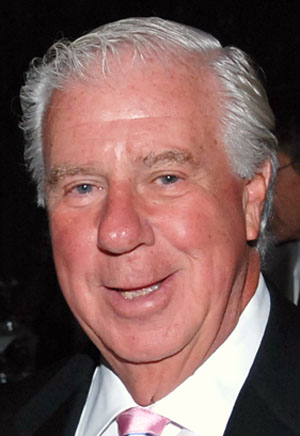 PAUL J. DIMARE
CEO, DIMARE FRESH, HOMESTEAD
Although DiMare's company is known for farming tomatoes, the company also grows peppers, cucumbers, squash and other vegetables.
DiMare Fresh was launched by three brothers with a pushcart filled with produce on the streets of Boston more than 90 years ago. In 1945, they planted fields of tomatoes and opened their first packing operation in Florida. In the following years, their business expanded to California and South Carolina.
After graduating from Georgetown University, DiMare went to work for the family business and came to Florida in 1964.
DiMare Fresh now owns and operates facilities in Homestead, Ruskin and Tampa, as well as California, Texas and Pennsylvania.