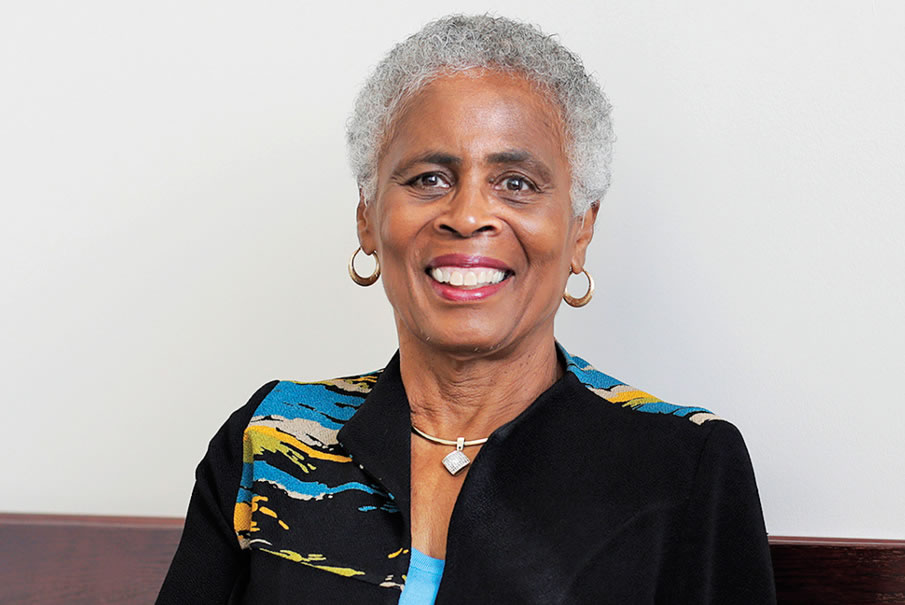 PEGGY QUINCE
FORMER JUSTICE, FLORIDA SUPREME COURT, Tampa
Quince became the first African-American female to be appointed to a district court of appeal in 1993. She was appointed to the Florida Supreme Court in 1998 by Govs. Lawton Chiles and Jeb Bush, serving as chief justice from 2008-10. She was the first African American woman to serve as chief justice of the state's highest court. She retired in 2019.
Quince received the Florida Women's Hall of Fame Award in 2007 and in 2008 received the Lifetime Achievement Award from the Florida Bar Association's Government Lawyer Section.
She serves on the board of the Florida Bar Foundation.