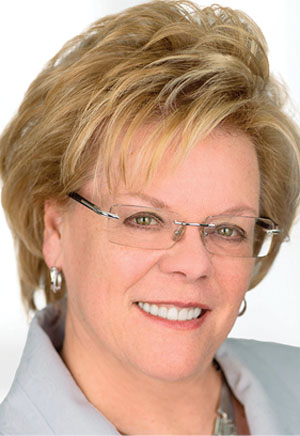 RHEA LAW
CHAIR, FLORIDA OFFICES, BUCHANAN INGERSOLL & ROONEY, TAMPA
Law — recently named interim president of the University of South Florida — enjoys what she calls high-adrenaline activities. "I've flown an F-16, parachuted with the Army Golden Knights, landed on aircraft carriers and have raced cars throughout the country with my husband," Law says.
She says she dreamed of becoming a doctor when she was a child. Her first "significant job" was handling grants and contracts for USF while working for the school's Office of Sponsored Research. She found her passion for the law while taking required business law courses for a degree in business administration.
The fifth-generation Floridian has a bachelor's degree from USF and a law degree from Stetson University.
She practices in the areas of higher education, economic development, government and land use and is active in public policy and civic and charitable work and has held a number of gubernatorial appointments.