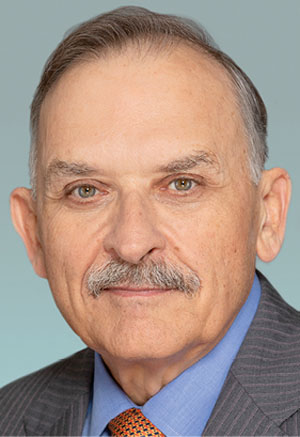 ROBERT H. BUKER JR.
PRESIDENT & CEO, U.S. SUGAR, CLEWISTON
Buker's father was a medical missionary and Army surgeon, and Buker himself flew Army helicopters in Vietnam, rising to the rank of captain. He received is bachelor's degree from Wheaton College and his law degree from the University of Florida.
Buker cites water as a critical issue facing Florida: "With nearly a thousand new residents moving into our state daily, water supply will be critical. The ability to move water to the right places at the right time requires that projects be based on real science, not political science."
U.S. Sugar has sugarcane, citrus, sweet corn and other fresh vegetable farming and processing operations and employs nearly 2,500 in rural communities south of Lake Okeechobee. The company was founded in 1931. Buker, who worked for the company's outside legal counsel in Miami for five years, has been CEO since 2005 and a member of senior management for more than 30 years.