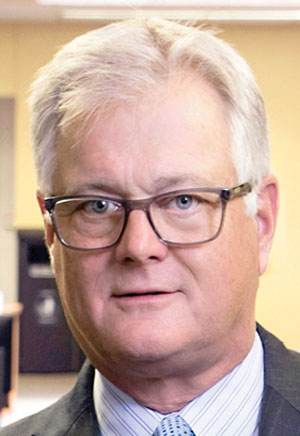 SANFORD C. "SANDY" SHUGART
PRESIDENT, VALENCIA COLLEGE, ORLANDO
Shugart retired earlier this year after 21 years as president of Valencia College, which enrolls about 74,000 students and employs more than 3,000 faculty and staff. Two out of three graduates from local high schools in Orange and Osceola counties who attend college anywhere enroll at Valencia.
"I once thought I would have to choose among leadership in education, creative writing, music, consulting, etc., but have been very fortunate to be able to remain active in all of these fields throughout my career, discovering that these varied pursuits nourish one another in interesting ways," said Shugart, who's a musician and poet.
He cites as a major Florida issue "lifting the bottom quartile of workers, those trapped on the bottom rungs of the ladder, into sustaining full-time employment."
Shugart graduated from UNC-Chapel Hill with a bachelor's, master's and Ph.D.