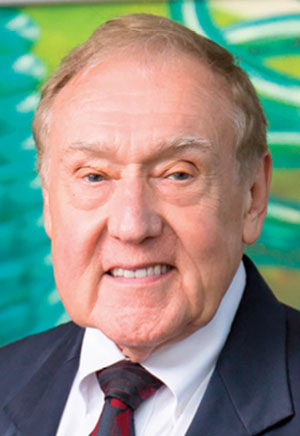 WIN PHILLIPS
Executive Chief of Staff & Professor of Mechanical Engineering, university of florida, gainesville
Phillips has been a key player in the University of Florida's role as an innovator since 1988. During his tenure as UF vice president of research, Phillips and David Day, director of the school's Office of Technology Licensing at the time, were the state's most accomplished team at turning academic research into enterprise.
The Gainesville Area Chamber of Commerce called Phillips a longtime "game changer" for the University of Florida.
Phillips earned his bachelor's degree in mechanical engineering from the Virginia Polytechnic Institute and his master's degree and doctorate in aerospace engineering from the University of Virginia.