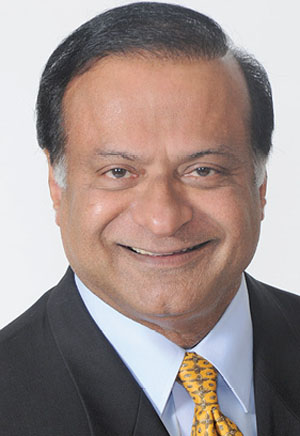 ZACHARIAH P. ZACHARIAH
President, Fort lauderdale Heart Institute, FORT LAUDERDALE
Zachariah is one of the country's top cardiologists.
He serves on the Florida Board of Medicine, the Florida Council of 100 and the board of trustees of Nova Southeastern University. He served on the Florida Board of Governors and also at the National Heart, Lung and Blood Institute at the NIH and as a member of the U.S. delegation to the World Health Organization in Geneva, Switzerland.
He's received many awards, including the Ellis Island American Legend Award, the Ellis Island Medal of Honor, the Child Advocate of the Year Award and the Golden Heart Award from the American Heart Association.
He has also been a major fundraiser for the Republican Party.