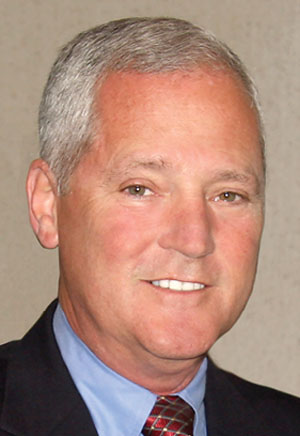 MICHAEL BENSTOCK
CEO, SUPERIOR GROUP OF COMPANIES, SEMINOLE
Superior's history goes back to the 1920s on Long Island, when a family member acquired an interest in a company that he later bought outright. Benstock's father, Jerry, took the company public in 1968 and the company moved to Seminole in 1979.
Superior has three operating segments: Its original business of manufacturing and selling uniforms — "more than 5 million Americans wear our apparel to work every day," Benstock said in a speech when he rang the opening bell at the Nasdaq stock exchange in 2017. In addition, the firm operates a merchandise and promotional products business and a call center business. The company rebranded itself in 2018 to reflect the range of its activity.
Benstock, who has been working at the company in some capacity since he was 8, became CEO in 2003. "As I've grown in my role as CEO, I realize that most of my responsibility today is managing risk," he told Chief Executive magazine.
Under Benstock, the firm's share price has increased nearly 230%, the company has made seven acquisitions and created more than 1,340 full-time jobs. Benstock has said he expects Superior Group will be a nearly $500-million company by 2022.