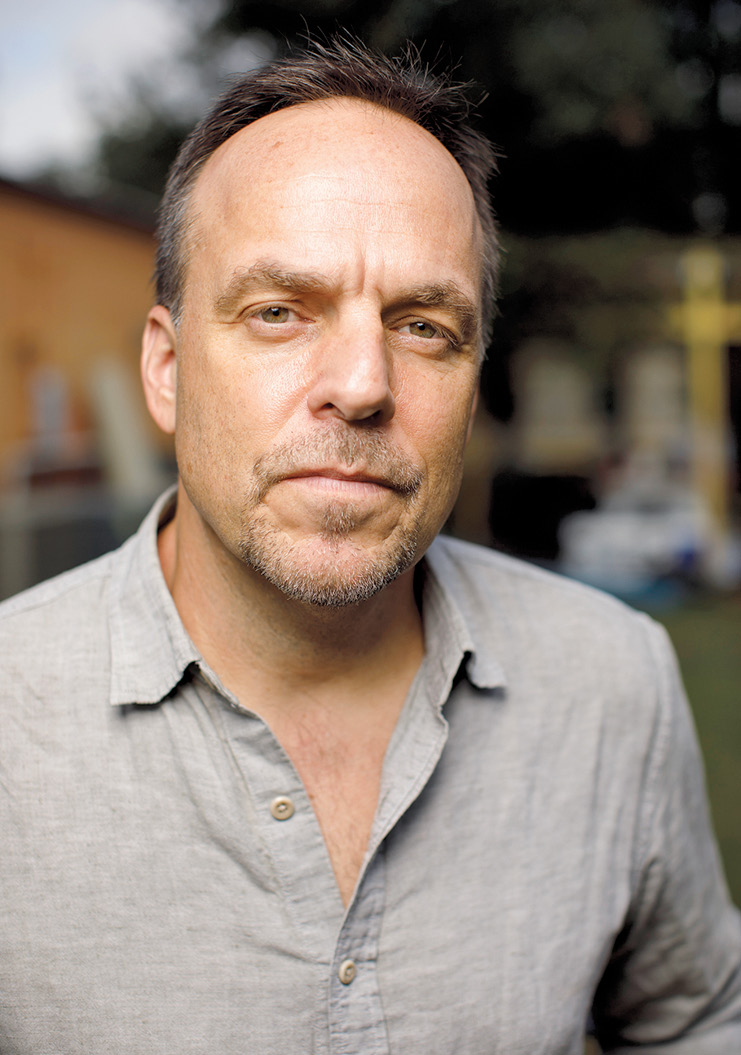 GREG ASBED
CO-FOUNDER, COALITION OF IMMOKALEE WORKERS / FAIR FOOD PROGRAM, IMMOKALEE
In 2017, Asbed won a MacArthur Fellow award — also known as a genius grant — for his work advocating for farmworker rights. His Fair Food Program, which encourages retail and restaurant chains to only buy produce from growers who treat employees ethically, has improved conditions for farmworkers across Florida and the country.
| | |
| --- | --- |
| THE MOTIVATION | "In the early 1990s, when we first got here, the conditions in Immokalee were pretty shocking. You would see people getting beaten up out here in this parking lot on payday, and it was because they complained about their pay being short. The conditions have reasons that have roots that we could analyze and we could see how we could change them. We started to ask: Why are farmworkers so poor? Why are farmworkers so exploited? Why are they so abused? Why do they face so much violence at work? That was the beginning of our organizing." |
| THE PLAN | "All this data was coming in and we could see that there were forces beyond the farm gate itself that actually influenced conditions on the farm. And those forces were the consolidated, multi-billion-dollar retail food companies that leverage their volume purchasing power to drive prices down. So, if that power is the thing that's driving farmworker poverty, then we had to address that power in some way. We realized that these retail food companies don't care if farmworkers protest, but they do care if consumers protest." |
| THE IMPACT | "The fair food agreements that we were finally able to achieve, first with Taco Bell, then with McDonald's, Burger King and Subway and these other food service companies and supermarkets, resulted in two simple things: They would pay a small premium, known as a penny more a pound, to help improve farmworker income, but much, much more importantly the corporations would only buy from growers who comply with a human rights-based code of conduct that we developed. Wendy's and Publix and Kroger — there are a lot of companies that are still not part of this. But there are 14 companies now that are, including Whole Foods and Walmart." |
"Being born poor should be a life sentence."