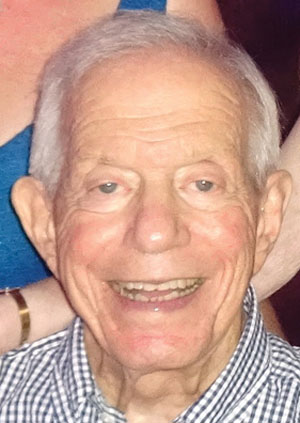 HINKS SHIMBERG
PHILANTHROPIST, TAMPA
The Shimbergs are longtime advocates for breast cancer awareness and are major financial supporters of St. Joseph's Hospital in Tampa. They gave the lead gift for the Shimberg Breast Center at St. Joseph's Women's Hospital.
"Elaine and Hinks are an amazing role model of community leadership," says St. Joseph's Hospital Foundation President Deborah Kotch. "It's not that they give their money. They give of themselves. They set the example for their children and the community."
The Shimbergs have been active philanthropists in the Tampa area for more than four decades, and throughout that period have led an active and sustained campaign to educate women about breast cancer.