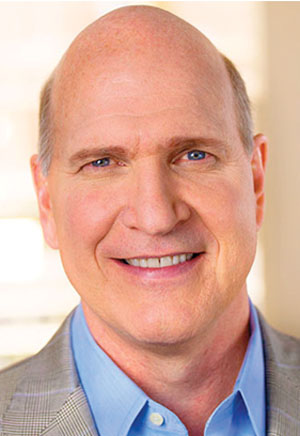 CHARLES "CHUCK" SYKES
PRESIDENT & CEO, SYKES ENTERPRISES, TAMPA
Sykes is president and CEO of Sykes Enterprises, an information technology and customer service company his father started more than four decades ago.
After earning a bachelor's degree in mechanical engineering from North Carolina State University, Sykes joined the company in 1986 assuming roles in administration and sales.
The company moved from Charlotte, N.C., to Tampa in 1993, and in 2004, Sykes took over leadership of the company from his father, John.
Over the past 16 years, Sykes has expanded the company's reach with offices in more 20 countries with some 55,000 employees.
In 2019, the company's annual sales exceeded $1.6 billion.
Sykes is past chairman of the Greater Tampa Chamber of Commerce, the American Heart Association's Hart Ball and Tampa Bay Partnership.
In 2018, he was named Tampa Businessman of the Year and received the Gold Lifetime Achievement award from International Business Awards.