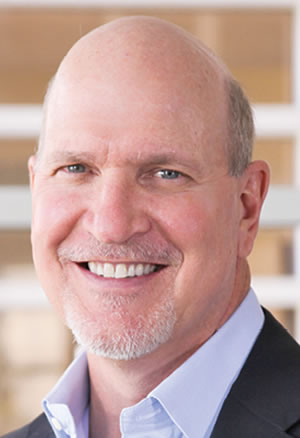 CHARLES "CHUCK" SYKES
PRESIDENT & CEO, SYKES ENTERPRISES, TAMPA
Sykes Enterprises is an information technology and customer service company founded by Sykes' father, John, more than four decades ago. Sykes took over leadership of the company in 2004.
Today, Sykes Enterprises has offices in 23 countries and approximately 41,000 employees. In 2020, it achieved record revenue of $1.7 billion. The company also made a major investment in December 2020 through its digital marketing subsidiary Clearlink, acquiring St. Pete digital media company Taylor Media, owner of the Penny Hoarder, for $102.5 million.
Sykes earned a bachelor's degree in mechanical engineering from North Carolina State University. He first joined the family company in 1986, taking on roles in administration and sales.
Sykes is past chairman of the Tampa Bay Chamber, the American Heart Association's Heart Ball and Tampa Bay Partnership. In 2018, he was named Tampa Businessman of the Year and received the Gold Lifetime Achievement from International Business Awards.