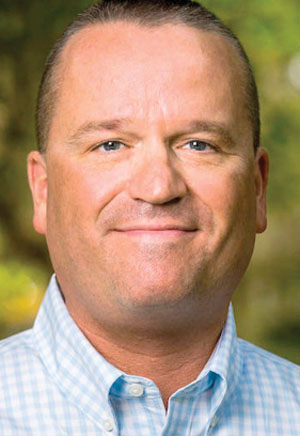 CORY TILLEY
PRESIDENT, COREMESSAGE, TALLAHASSEE
Tilley founded CoreMessage in 2001. The Tallahassee-based public relations firm offers a broad menu of services, including crisis management, brand awareness, direct mail marketing, public opinion research and video production.
A graduate of Ohio State University, Tilley previously held several key roles in Florida politics, including stints as communications director for the Republican Party of Florida and deputy press secretary for former Gov. Jeb Bush. He also served as executive and deputy executive director of the Foundation for Florida's Future and as press secretary to former Maine Gov. John R. McKernan.
Tilley is a strong supporter of victims' rights. He supported the 2018 passage by the Florida Legislature of Marcy's Law, which identifies and defines the rights of crime victims.
In his spare time, he enjoys wildlife photography both in Florida and in the Western U.S., including the region surrounding Jackson Hole, Wyo.