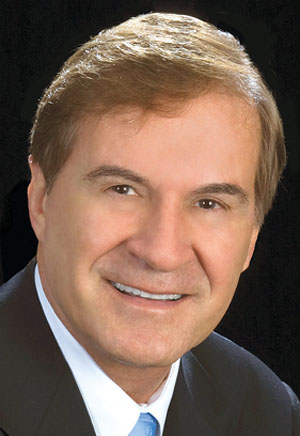 GEORGE C. ZOLEY
CHAIRMAN & CEO, GEO GROUP, BOCA RATON
Zoley heads an international company that owns or manages private prisons and detention centers. Headquartered in Boca Raton, GEO has an inventory of properties that includes private prisons, mental health facilities and illegal immigration detention centers in North America, Australia, South Africa and the United Kingdom. The company has 118 facilities worldwide and 22,000 employees.
GEO reported total revenue for 2020 of $2.35 billion, down from $2.48 billion in 2019. Impacts are expected to be felt from President Joe Biden's executive order directing that the U.S. Department of Justice not renew contracts with private prisons. The company has already received notices from the Federal Bureau of Prisons ending some contracts and expects more to come this year.
A Greek immigrant, Zoley holds bachelor's and master's degrees in public administration from Florida Atlantic University and a doctorate in public administration from Nova Southeastern University. He has served as a member of the board of trustees of Florida Atlantic University and was the recipient of the Ellis Island Medal of Honor in 2002.