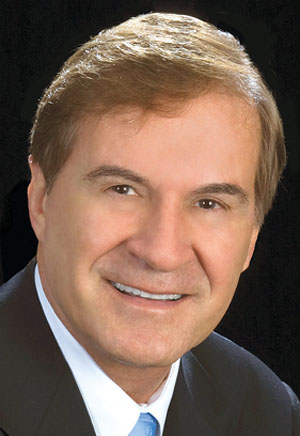 GEORGE C. ZOLEY
CHAIRMAN & CEO, GEO GROUP, BOCA RATON
Zoley heads an international company that owns or manages private prisons and detention centers.
Headquartered in Boca Raton, GEO Group has an inventory of properties that includes private prisons, mental health facilities and illegal immigration detention centers in North America, Australia, South Africa and the United Kingdom.
At the start of 2020, the company managed and/or owned 95,000 beds at 129 facilities and provided community supervision services for more than 210,000 offenders and pretrial defendants.
In 2019, the company reported gross income of $2.47 billion, according to its annual report filed with the U.S. Securities and Exchange Commission.
Zoley is a Greek immigrant who holds bachelor's and master's degrees from Florida Atlantic University and a doctorate in public administration from Nova Southeastern University.
Before forming GEO, Zoley was vice president of governmental services for Wackenhut, a security guard company based in Palm Beach County. Zoley led a management group that raised money in 2003 to buy a majority stake in Wackenhut Corrections, renaming it GEO.