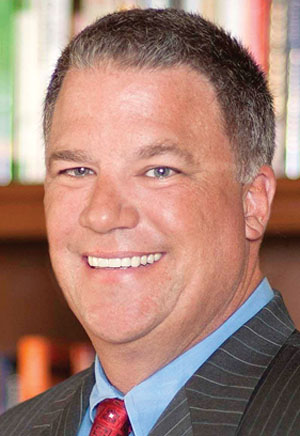 H. WAYNE HUIZENGA JR.
OWNER, RYBOVICH, WEST PALM BEACH
Huizenga, a South Florida native, is the eldest son of the late billionaire businessman and former Miami Dolphins owner H. Wayne Huizenga, who died in 2018, but has made his own name in the business world.
He's active in economic development circles in Southeast Florida, including an effort started by the Florida Chamber Foundation to focus economic development efforts on the demographics and economies of ZIP codes that are economically disadvantaged and suffer from an array of health and social factors.
Huizenga, a graduate of the University of Tampa, is the president of Huizenga Holdings, which manages the Huizenga family's private businesses and real estate. He also runs Rybovich, a yacht marina and service business with facilities in West Palm Beach and Riviera Beach. Huizenga took over the business, which was launched 100 years ago, in 2004.
Rybovich provides berths for yachts and offers other services, including pump-outs, in-slip fueling, crane access, in-house yacht escort and towing, provisioning and sub-contractor access.
Huizenga serves on the board of the Luis Palau Evangelistic Association. He is founder and a member of the board of directors of the Christian Community Foundation of South Florida.