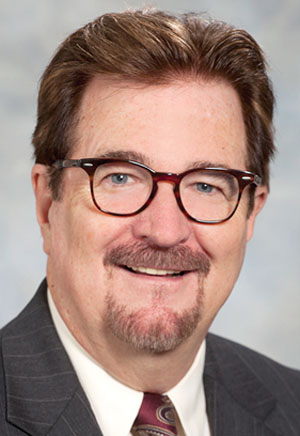 JOHN J. JENNINGS
FOUNDER & EXECUTIVE BOARD CHAIRMAN, WASTE PRO USA, LONGWOOD
Jennings is a second-generation waste industry professional; his father was a garbage man in Long Island, and Jennings has been "fascinated by the industry" since his childhood. He founded Waste Pro in 2001. The company now has revenue exceeding $770 million and serves more than 2 million residential and 40,000 commercial customers from more than 75 operating locations.
In 2020, Jennings was recognized by MSW Management (the official journal of the Solid Waste Association of North America) as one of its Legacy Award winners. He received the inaugural Partner for Performance Award in 2019 from American truck manufacturer Autocar and was inducted into the company's hall of fame. He was also inducted into the National Solid Waste Management Association Hall of Fame in 2011.
Jennings received a bachelor's degree and MBA from St. John's University and a chartered investment analysis degree from the New York Institute of Finance. Early in his career, he worked as a trader/analyst on the New York Stock Exchange and founded Jennings Environmental Services, which became the largest privately owned waste disposal company in Central Florida.
In 2020, Jennings passed the role of president and CEO of Waste Pro to his son, Sean. He remains executive chairman.