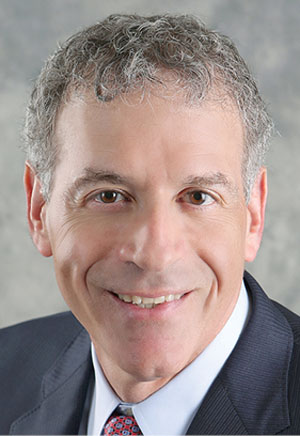 MARK PERLBERG
PRESIDENT & CEO OASIS OUTSOURCING, WEST PALM BEACH
Perlberg heads West Palm Beach-based Oasis Outsourcing, a major national player in the professional employer organization industry.
A Brooklyn, N.Y., native and former lawyer with executive-level experience in business services, utilities and finance, Perlberg has been CEO at Oasis since 2003.
He remains CEO after leading the company through its $1.2-billion merger with Rochester, N.Y.-based Paychex.
A graduate of the University of Rochester and Boston College's School of Law, Perlberg presides over a company with more than 1,000 employees and 8,000 clients nationwide.
He says his biggest challenge at Oasis is "maintaining a flat, entrepreneurial and responsive organization as we continually experience dramatic growth. The PEO industry as a whole still has fairly low penetration, so I see a continued growth trend for the foreseeable future."
Perlberg is a board member of Cross Country Healthcare, a medical staffing firm in Boca Raton. He enjoys creative writing and is an active member of Palm Beach Dramaworks, a non-profit theater company.