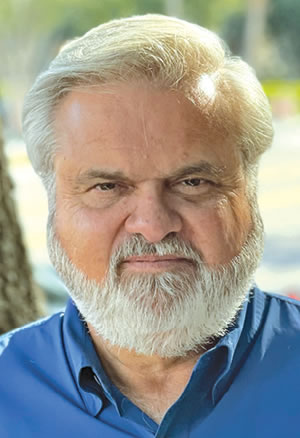 Darryl LeClair
President & CEO, Echelon, St. Petersburg
LeClair, who oversees millions of square feet of commercial and multi-family real estate throughout the Southeast and Southwest U.S., is also a mergers and acquisitions specialist, known for his work restructuring and positioning companies for sale, as well as facilitating and negotiating takeovers. He has negotiated more than $3 billion in acquisition and divestiture projects within a variety of industries, including real estate, aircraft, manufacturing, distribution and retail.
In 2012, he proposed that St. Petersburg build a new stadium for the Tampa Bay Rays within Echelon's Carillon development, located between St. Petersburg and Tampa. In addition to the stadium, his plan called for 1,505 residential units, 120 hotel rooms, 172,000 square feet of retail space and 480,500 square feet of office space. Despite the Carillion site's convenience to both Pinellas and Hillsborough counties, the plan died in 2017, and the Ray's continue to play in St. Petersburg's Tropicana Field, a stadium the Rays have wanted to leave for more than a decade.
LeClair, who is active in numerous charities, won the 2009 Belcher Award from All Children's Hospital for his support and work for the hospital. He's also a former Citizen of the Year winner from the West Coast of Florida Boy Scouts. Other groups he supports include Family First, All Pro Dad, I-Mom, the Catholic Diocese and Goodwill Industries-Suncoast.