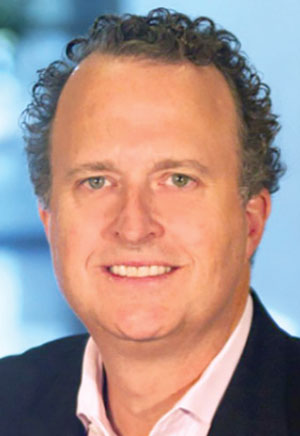 JOHN ALBRIGHT
PRESIDENT & CEO, CTO REALTY GROWTH, DAYTONA BEACH
In 2011, Albright joined publicly traded Consolidated-Tomoka Land, once the largest landowner in Daytona Beach with some 25,000 acres in the mid-1990s, to lead the company into its next chapter. He accelerated the company's efforts to sell off its portfolio of undeveloped land in Daytona, shifting the company's focus from owning single-tenant properties to buying multi-tenant retail and office sites and growing beyond Florida. In 2019, Albright won a yearslong proxy fight, sold off the company's controlling stake in its last 5,300 undeveloped acres and last year rebranded Consolidated-Tomoka as CTO Realty Growth, keeping the same ticker symbol, CTO.
Today, CTO is a diversified REIT that owns and operates 28 income properties encompassing about 2.8 million square feet across the U.S.
Albright, a Southern Methodist University graduate, served as managing director of Archon Capital, a Goldman Sachs company in Texas, before coming aboard to lead the transformation of the real estate company founded in 1902.