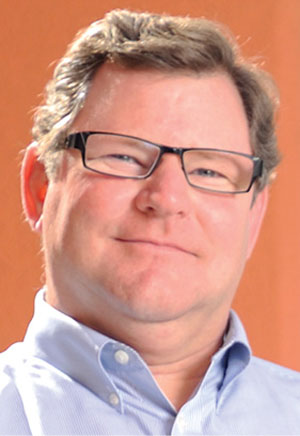 MICHAEL BELMONT
PRESIDENT, MINTO COMMUNITIES USA, COCONUT CREEK
Belmont is president of Minto Communities USA, a real estate company that markets homes, condos, rentals, furnished suites, property and investment management.
With roots dating to 1955 in Canada, Minto expanded to the Sunshine State in 1978. The company boasts of having built more than 85,000 homes, including about 25,000 in Florida, managing 8,800 rental units and carrying 2.5 million square feet of commercial space.
Minto built Toronto's first LEED-certified high-rise in 2006, and it continues to develop condos and apartments there with smart features appealing to millennials. In Florida, one of its most recent projects is the 3,000-home Latitude Margaritaville community in Daytona Beach, geared to active seniors. Minto is now involved with a Margaritaville development breaking ground near Panama City Beach, with 3,500 homes planned for the initial phase. Until recently, it was the sole home builder in Palm Beach County's new municipality of Westlake, building hundreds of $300,000-plus homes as the new city takes shape.
Belmont joined Minto Group in 2008 as executive vice president for the West-Central Florida division. From 2010-17, he served as president of Minto Communities Florida. After the company expanded into the Carolinas, Belmont became president of Minto Communities USA. Before joining Minto Group, he was division president in Fort Myers/Naples for Meritage Homes and was division president with Centex Homes, serving first in the West Florida market and then in Houston. Belmont graduated in 1981 from Marquette University in Milwaukee.