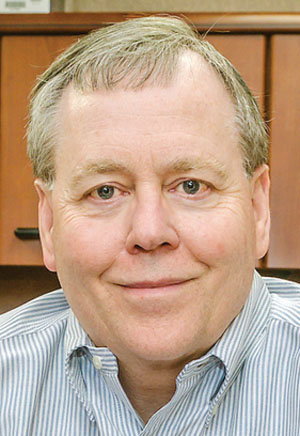 MARK BOSTICK
PRESIDENT, COMCAR INDUSTRIES, AUBURNDALE
As leader of Comcar Industries, Bostick is responsible for four separate companies in 45 locations nationwide. The flagship company, Commercial Carrier logistics (Comcar), handles dry bulk commodities, construction materials and consumer products on short-haul, regional, interstate and intrastate routes.
Comcar's additional holdings include Midwest Coast Logistics, a refrigerated truck line in Sioux Falls, S.D., Coastal Transport Logistics, a flatbed carrier in Savannah, Ga., and CTL Distribution Logistics, a local, regional and long-haul chemical tank line in Auburndale.
Bostick's father, Guy, started the business in the 1950s. Mark Bostick began working at the company, washing trucks and trailers, in 1978. A graduate of the University of the South (Sewanee), he became president in 1989.
When Mark Bostick joined the family business in 1981, it had annual revenue of $30 million. Today, the company earns more than $400 million, has 3,000 trucks and employs more than 4,500. Many of Comcar Industries employees have been with the company for more than 40 years.
The father of five children, Bostick serves on the board of trustees of Florida Polytechnic University and has served on the Florida State Fair Authority, the Florida Taxation and Budget Reform Commission and the Governor's Commission on Reform of Education.