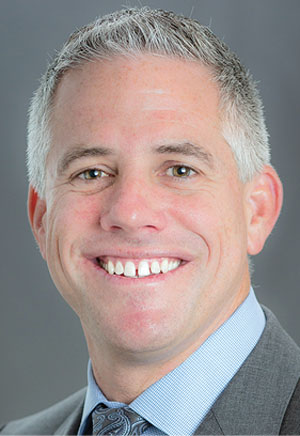 BRETT MCGILL
CEO, MARINEMAX, CLEARWATER
McGill parlayed his early experience installing computer networks in boat dealerships into running MarineMax, the nation's largest recreational boat and yacht dealer. CEO since 2018, McGill oversees the daily operations of the firm, which sells 19 boat brands, including fishing boats and luxury yachts.
MarineMax has more than 60 dealerships in 16 states. The company also operates a boat-building division, marinas and a program to train technicians for its retail locations.
One of Florida's largest companies, MarineMax reported revenue of $1.24 billion in 2019 and employs more than 1,750.
A graduate of the University of Dayton in Ohio, McGill supports various charities in the Clearwater area, including Habitat for Humanity.
One of MarineMax's recent acquisitions is Sail & Ski Center, a marine retailer in Austin and San Antonio.