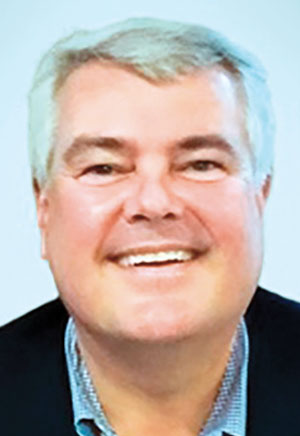 ERIK R. OLSEN
PRESIDENT & CEO, TBC, PALM BEACH GARDENS
Olsen heads one of the largest privately held companies in Florida and one of North America's largest marketers of tires. Founded in 1956 in Dayton, Ohio, TBC brands include Tire Kingdom, Midas and Big O Tires.
The Palm Beach Gardens-based company has revenue exceeding $5 billion, 10,500 employees and a network of 3,200 franchised and company-operated tire and auto-service centers.
Olsen's business background includes a stint as a former senior executive at Michelin North America. He joined TBC in December 2004 and helped guide the company through nearly a dozen acquisitions that transformed the company into a market leader.
Olsen started his tenure at TBC as chief marketing officer, then took over the company's wholesale group and was promoted COO before being named CEO in January 2014.
Earlier in his career, Olsen held marketing and sales management positions with Procter & Gamble, Clorox and Ralston.