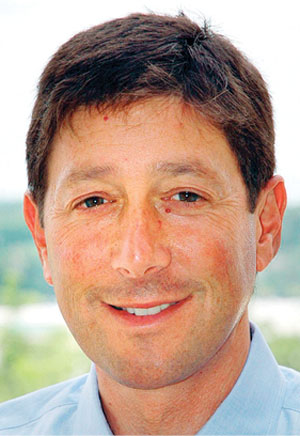 JEFFREY SEAMAN
PRESIDENT & CEO, ROOMS TO GO,
SEFFNER
Seaman founded the company in 1991 with his father, Morty Seaman, and the firm has grown to become the third-largest furniture retailer in the U.S.
The company has more than 225 stores in 10 states and Puerto Rico with some 7,000 employees and $2.5 billion in annual revenue. Seaman's early business career included working for his grandfather's Long Island-based furniture company.
Seaman and his father created the sales concept of buying entire "room packages" rather than single pieces of furniture.
In a recent interview with a trade publication, Seaman says Rooms To Go's sales approach focuses on furniture displays in its stores that create a "uniform, colorful, interesting and open" aesthetic.
In 2018, the company bought Florida-based Carl's Patio, and in 2019 the company opened the first two locations of its new Rooms To Go Outdoor stores in Fort Lauderdale and West Palm Beach.
Rooms To Go also has licensing partnerships with Walt Disney Co. and the National Football League.